Press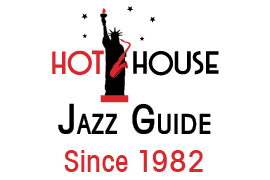 Hot House Jazz Guide - August 29, 2023
Singer Ty Stephens has performed all over the world at venues like the Sporting Club in Monte Carlo and Shanghai Jazz in Madison, N.J.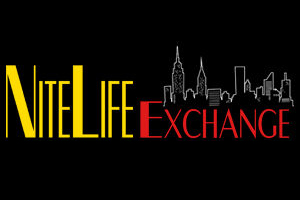 NiteLife Exchange - June 11, 2022
From the moment singer-songwriter and recording artist Ty Stephens opened his show Standard Tyme at Birdland Theater with a slow, evocative opener of "Round Midnight" (Thelonius Monk, Thelma Murray), it was apparent that the evening was going to be something extra special. Then shortly into the set, an alluring "The Nearness of You" (Hoagy Carmichael, Ned Washington), proved without doubt that Stephens taps far into endless rivers of soul. In fact, his band is called "(The) SoulJaazz," and that says everything.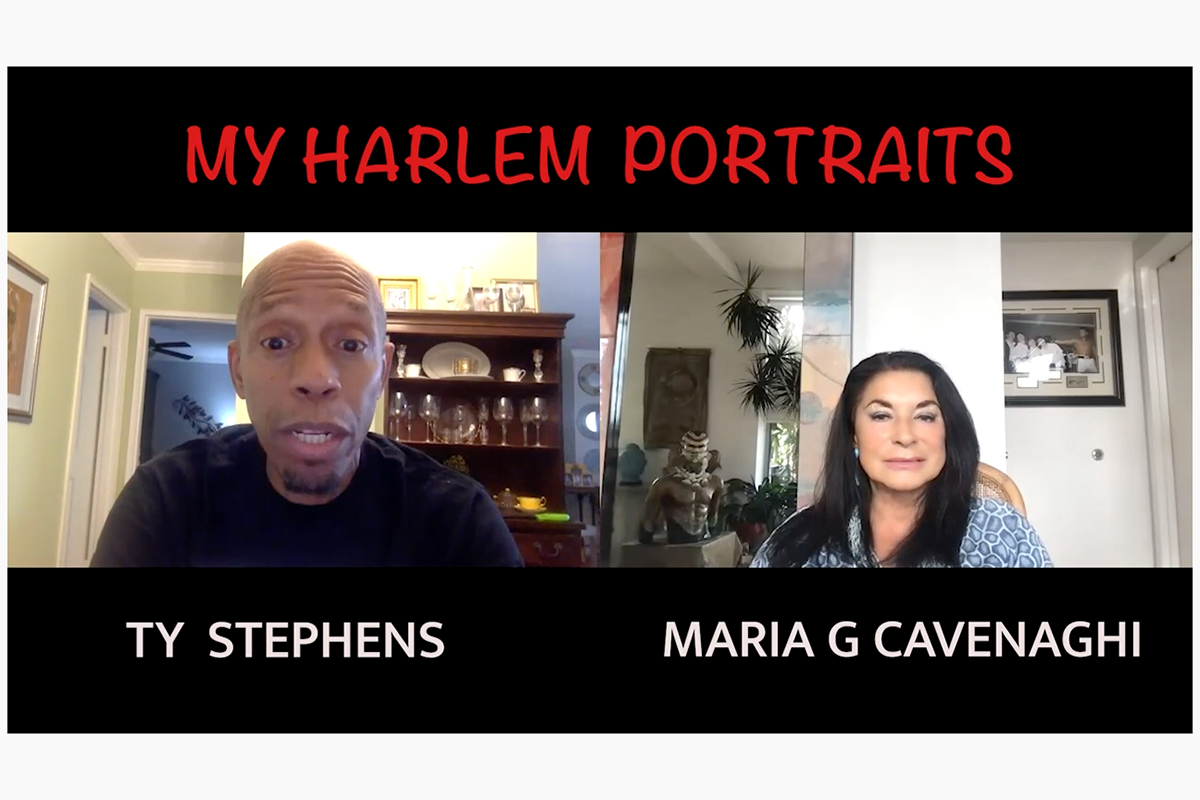 My Harlem Portraits - November 3, 2021
Ty's interview on "My Harlem Portraits" with host Maria G Cavenaghi where Ty discusses his career, and talks about his upcoming appearance at Birdland Jazz Club on Sunday, November 14.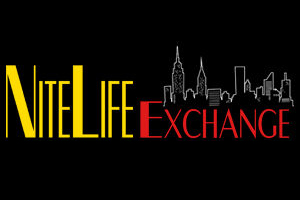 NiteLife Exchange - April 17, 2021
Featuring new performers with every show, the weekly, award-winning Piano Bar Live! (PBL!) streams this Tuesday, April 20 at 7:15 pm ET, with host Scott Barbarino and guests Yvette Clark, Mark Hartman, Michael Kirk Lane, Ty Stephens, Lennie Watts and Reverand Yolanda, plus Mystery Guests and MORE!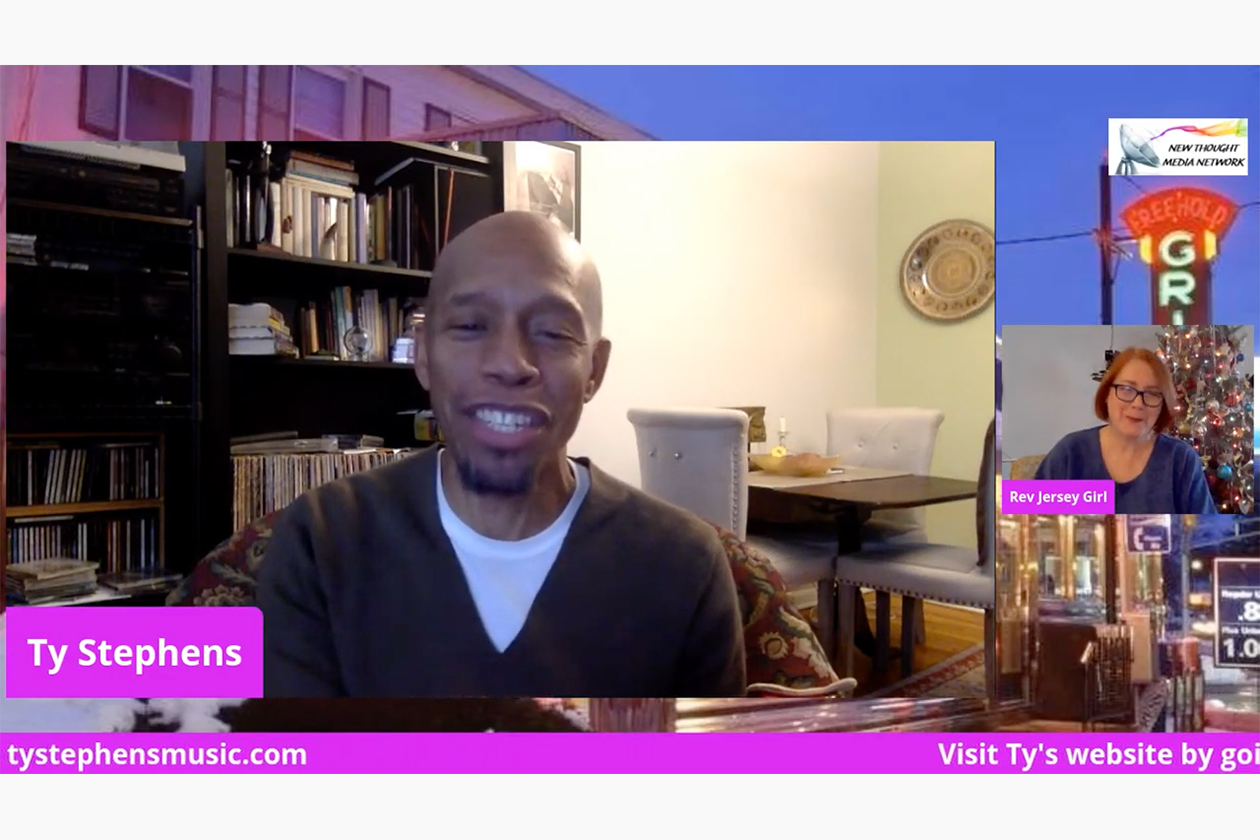 New Thought Media Network - December 24, 2020
Ty Stephens was the special guest on Jersey Girl Wisdom.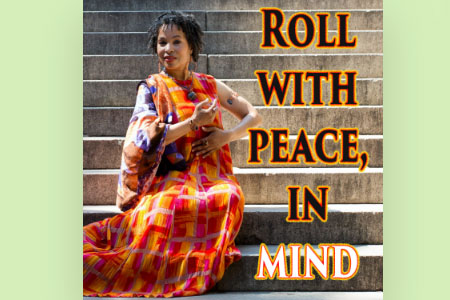 Roll With Peace, In Mind Podcast - June 12, 2020
Soulful, amazing Human is how I describe Ty Stephens. So happy we got the chance to talk about his Journey and Life. His beautiful spirit shines through in this interview...this is a NOT to be missed.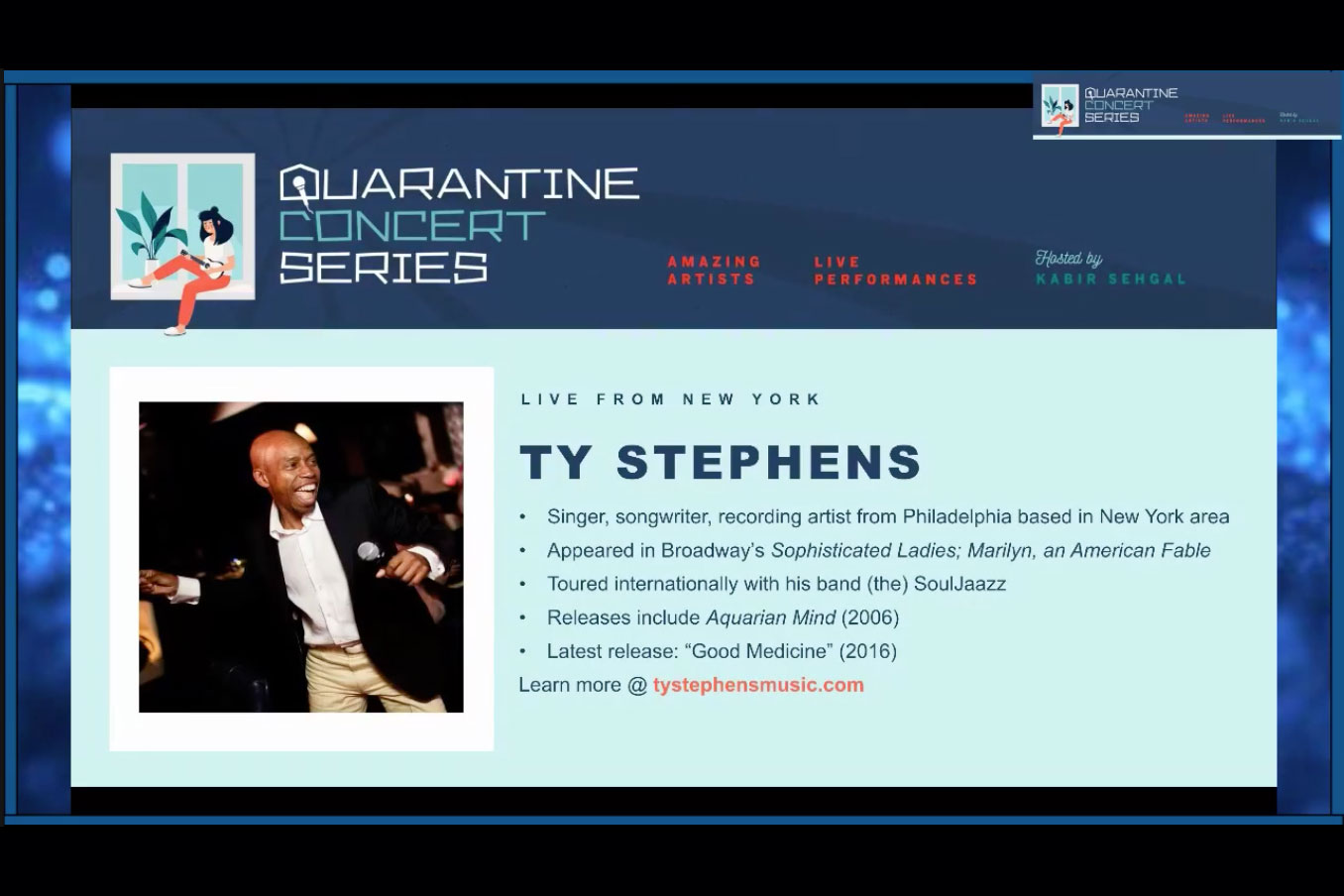 Facebook Live - May 25, 2020
Kabir Sehgal hosts a LIVE #QuarantineConcertSeries with Ty Stephens and Richard Cummings, Jr. on Monday, May 25, 2020 at 10 pm ET.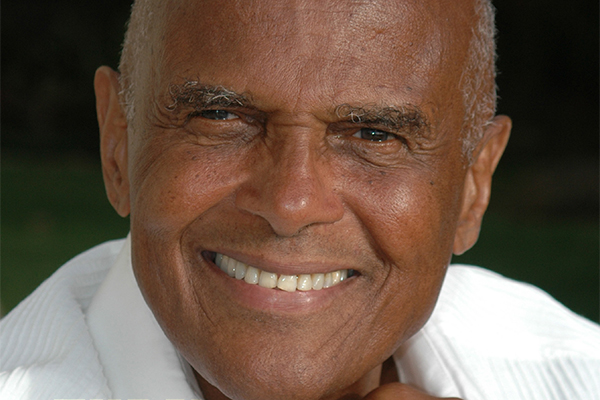 Press Release - February 12, 2019
Back by popular demand, bandmates of icon Harry Belafonte will celebrate his 92nd birthday with tribute concert at Aaron Davis Hall on Friday, March 1, at 7:30 p.m.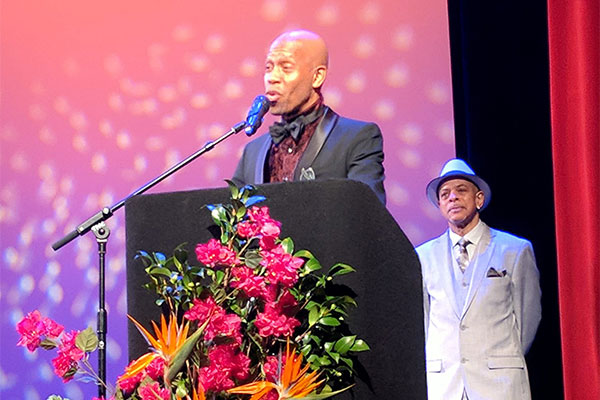 Press Release - November 27, 2018
On Kentucky Avenue, a new original musical created by Jeree Wade and written by Adam Wade and Ty Stephens, was nominated for 10 AUDELCO Awards, taking home a total of six, the highest number of wins for the evening.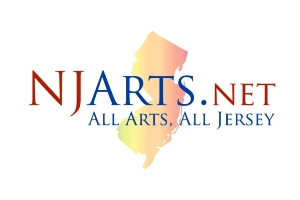 NJArts.net - December 27, 2017
There will be family-oriented First Night festivals throughout the state this New Year's Eve, plus rock, jazz and classical concerts, comedy shows and plays. Here's a look at 20 things to do.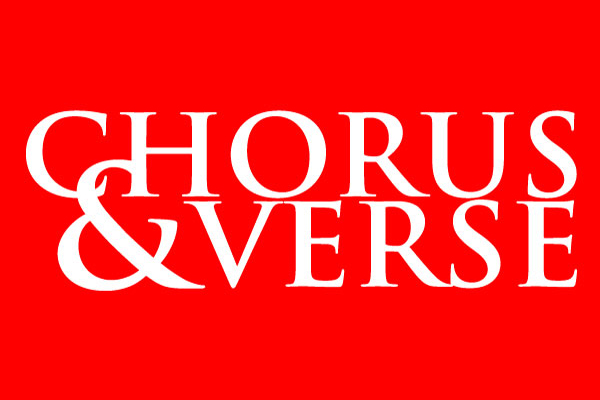 Chorus and Verse - September 20, 2017
Supporting his latest album, "Good Medicine," featuring urban-tinged jazz, funk and R&B, Ty Stephens spent the summer in Japan, sharing stages with pop icon Toshinobu Kubota.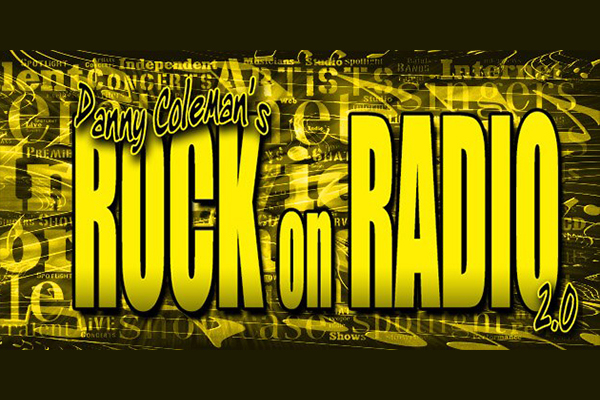 Rock On Radio - October 16, 2016
Ty joined DJ Dave, Cal Schwartz and Rock On Radio host Danny Coleman live from the 40 Foot Hole located inside the Monmouth Academy of Musical Arts to discuss his music, international touring and upcoming gigs.
Sonic Soul (Germany) - October 5, 2015
"... perfect between songwriting and interpretation, style-safe and highly professional... Flawless collection ..."
"Good Medicine" Radio Interviews
WHCR Radio 90.3 FM with Daa'iya El Sanusi (Harlem, USA)
WHCR Radio 90.3 FM with Alyson Williams (Harlem, USA)
WVOF Radio 88.5 FM with Joe Kelley (Fairfield, Connecticut)
WRSU Radio 88.7 FM (New Brunswick, NJ)
GHP Internet Radio with Gary Fuston (El Reno, Oklahoma)